Roofing
Roofing
Roofs perform such an essential function that "keeping a roof over your head" is synonymous with the very concept of shelter. When it comes to maintaining your investment, the smartest money you spend could be on a new roof. Nationally, the average homeowner spends about $10,000 to install a new roof, with certain cities being higher than average, and others being below average like Austin, TX.  It's important to note that prices can fluctuate depending on many factors, including:
Roof size
Pitch (steep roofs take a lot more time and materials to cover than a flat roof)
Type of application (how it's installed on your roof deck)
Materials used
Number of layers (could involve taking off old layers, which takes more time)
Where you live (material prices and requirements by roofers vary by region)
Code requirements for your roof
If you have a lot of skylights, chimneys, plumbing pipes or other adornments that need to be addressed during the installation
So while a $19,000 roof might be considered high, understand that the contract is charging that price a good reason. There is a lot of time, effort, and equipment involved in keeping your roof up to standards. What is outlined in this cost guide are some more in-depth prices to give you a more realistic sense of professional roof installation costs and what's involved in the process. Always be sure to get quotes from Banris Contractors. Never take the lowball bid!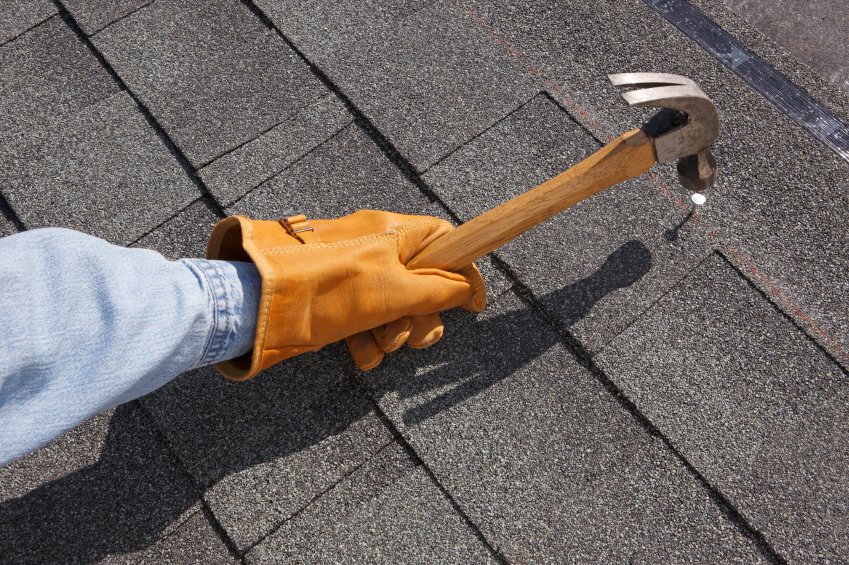 If you don't need a new roof, then you may want to consider making some general repairs until you are ready. The rates and services of a roofing professional can vary widely depending on the
market and experience. A handyman (or handywoman) is a skilled generalist. Some jurisdictions require them to be licensed, but the term applies to a jack-of-all-trades who performs minor repairs or construction tasks on residential sites.