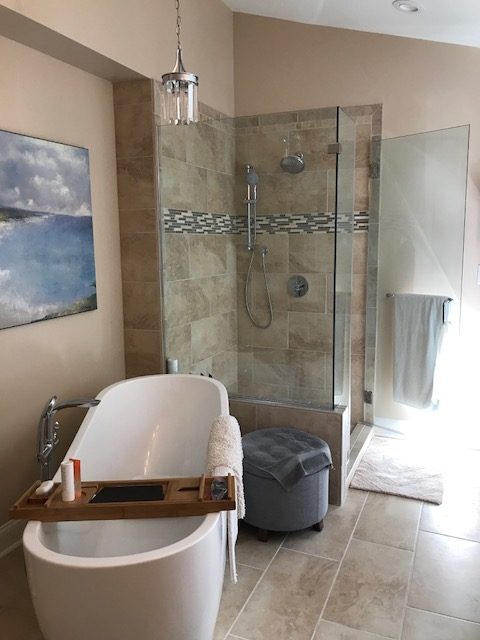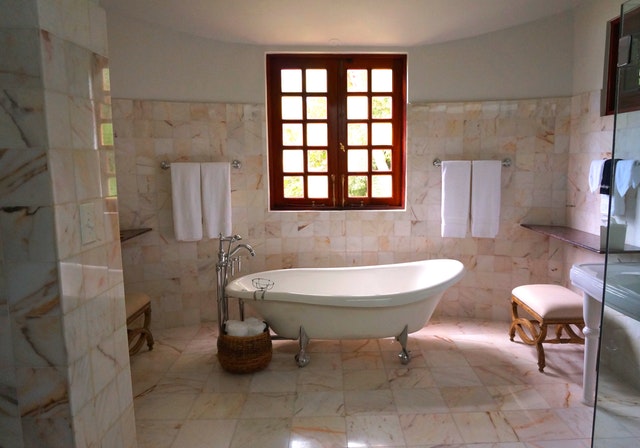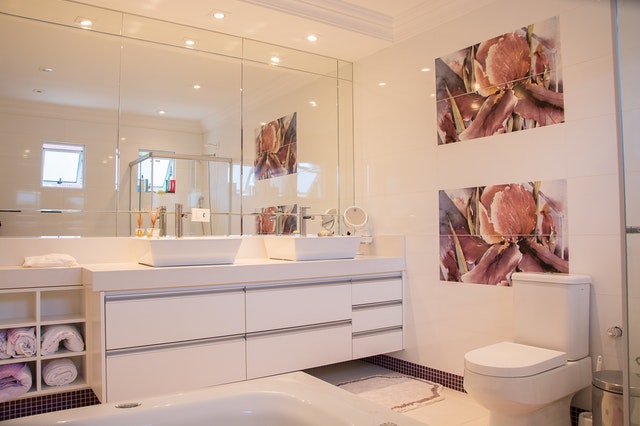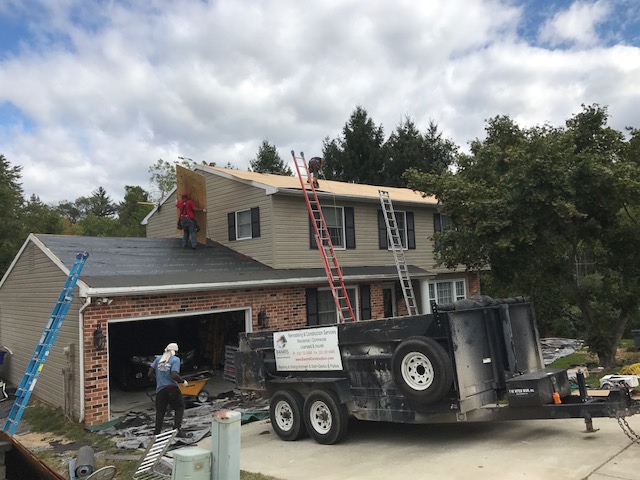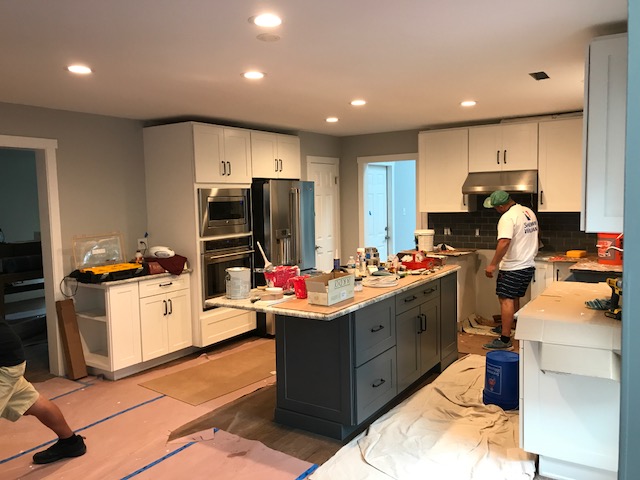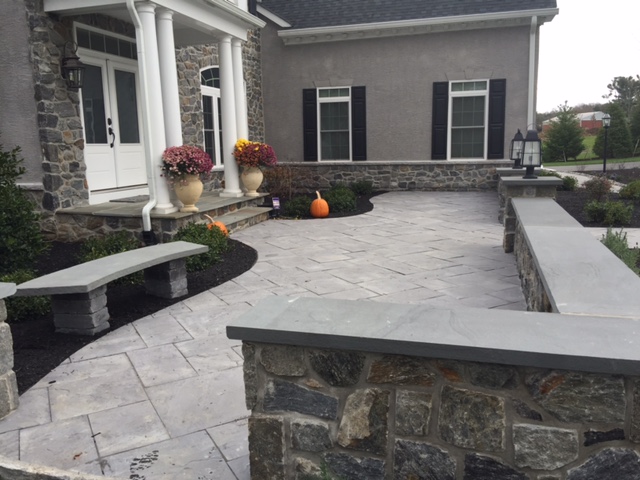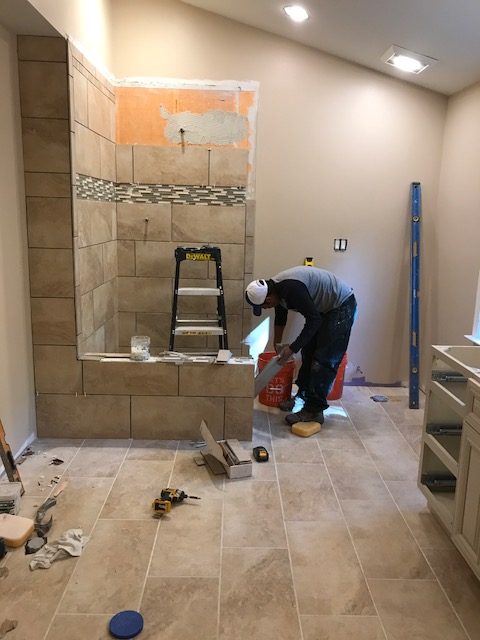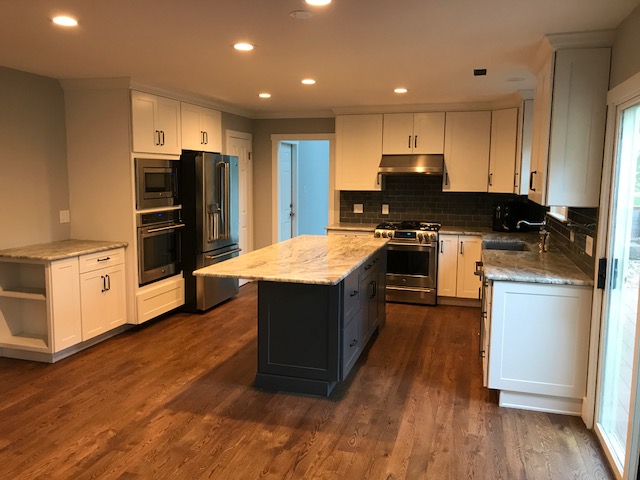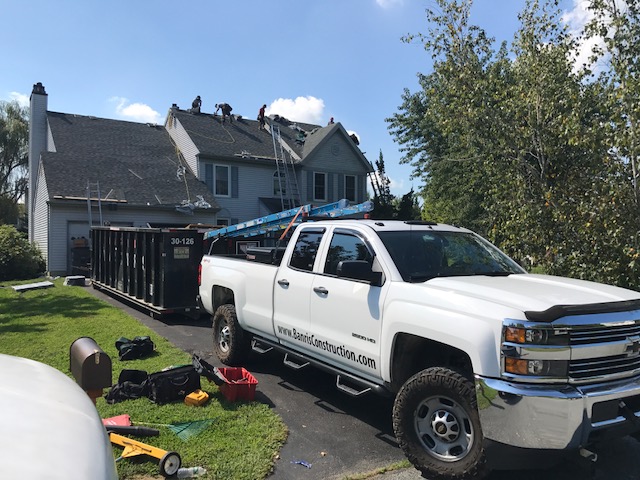 Renovation tips and ideas
posted by:

Lawrence Kennedy
No Comments
Of the many home remodeling advice that we could present you with, here is the first and most essential one – if you fail to prepare, you prepare to fail.

In addition to planning and budgeting, preparation is ensuring you have hired the right contractor. A professional contractor, such as Banris Contractors, will be able to evaluate how feasible installing or replacing items will be in your home. We will help you think about the big picture. There are several ways to help reflect your individuality within your home. Using colors is one way. We can offer suggestions on when color and style come into play.  We will help you develop your ideas to showcase your home without losing your mind, money and valuable time.
When you embark on a home renovation project, there will inevitably be tradeoffs. Cost, function, value, and quality all are variable and will play into nearly every decision you make. Going for high-quality products is wonderful but will likely increase the overall price. Similarly, less-expensive items may not last as long or have all the functionality you desire. Consider looking for an alternative to the more expensive natural stone tiles and countertops that are so popular today. Using paint, wood panels and other types of material as an alternative can give a warm look to a bathroom and provide options for choosing colors and accent pieces that aren't possible if you use tile.
Remember, things can add up quickly, so make sure you set a budget beforehand. The best way to keep to your budget is to create a savings account to fund your project rather than put purchases on a credit card.    In the short-term, this helps to make you think twice before purchasing anything. In the long-term, you won't have to pay back any interest that you would have if you were to use credit.
One of the most common reasons for renovations is because it increases home value in addition to updating a home and making it more suited to your tastes. When it comes to home improvements, the savvy homeowners will opt to employ the services of professional contractors like Banris Construction. Remember, hiring a professional to help you tackle the job can lessen the anxiety.
A professional kitchen remodeler like Banris Construction understands that great kitchens begin with a great conversation about your needs.  We will take the time to find out about your functional requirements as well as your likes and dislikes in finishes, appliances, and styles.
Banris Construction takes care of all types of permits and licenses that may be required in your renovation project. We can also help in the planning stages when it's time to measure and evaluate.
We know the incentive to save money can be a big one, but for any big home improvement project you should also consider the time and worry you can save by hiring Banris Construction. Sometimes, opting for help at the start can also save you from making expensive blunders that take even more money to fix.